About Ruyi Holdings
Ruyi Holdings is an established leader in Therapeutic Cellular Therapies, beauty & nutritional therapy industry. Based in Kuala Lumpur, Ruyi line of products includes premium quality anti-ageing cellular extracts, weight control & body shaping extracts, nutritional supplement & beauty products.

VALUE
To be strictly disciplined and professionally trained; With a caring heart, disseminate the latest wellness knowledge and healthcare information...
MISSION
In association with medical and wellness research teams, we strive to develop high-quality biotechnology products to fulfill the needs of the body...
VISION
To create the miracle of "Always 25!"– To possess of the health, vitality and beauty of a 25-year-old & enjoy the true quality of life...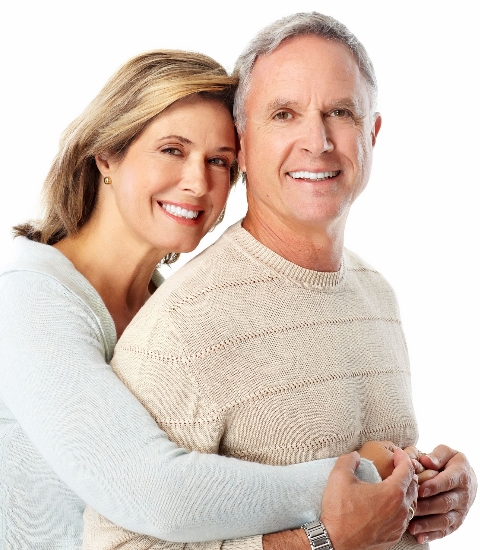 ForeverYoung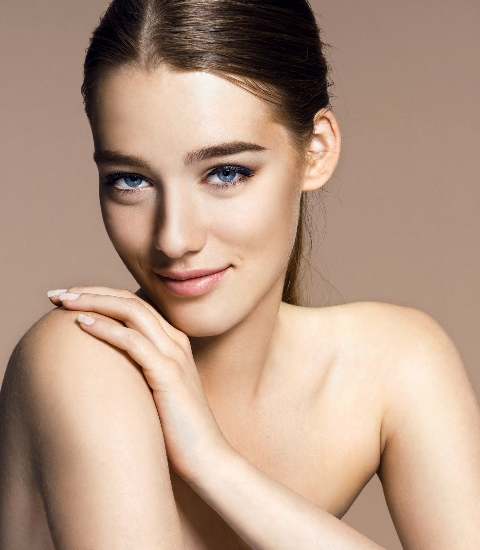 WomanCare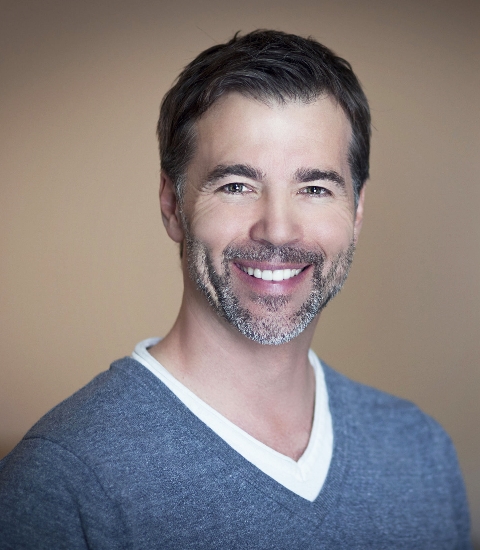 MenCare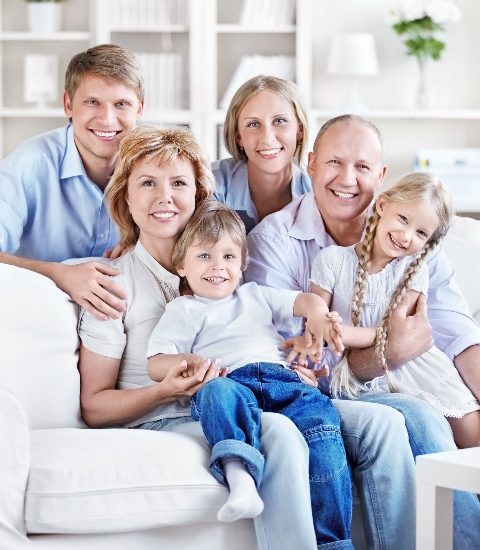 FamilyCare
BUSINESS PARTNERS

Ruyi's expansion is now well established in the medical and wellness market throughout Malaysia and Singapore. Besides the headquarters and several outlets in Kuala Lumpur, Ruyi has developed branches in Penang, Melaka, Johor and Singapore.
In Singapore Ruyi has its regional office in Dhoby Gaut.