Our history begins in 1990 when our founder Dato' Sharon Foong started her first beauty salon in Plaza Berjaya. Due to her diligence and superb services, her customers grew exponentially and her business thrived.
Soon, her customers began to request for more products that would enhance their beauty and health from the inside and outside. To meet the requirement of her customers, Dato' Sharon began her search for quality health and beauty products globally. This led to the establishment of Caring Products, a company that offered breast enhancement and cellular therapy products. Soon, other products, including men's health supplement and slimming products were added to the company's portfolio.
As the company continues to grow, Dato' Sharon saw the need to establish her own brand. This led to the setup of Ruyi Holdings Sdn Bhd at KL Plaza in 2007. In the same year, our flagship brand – ZÉLL-V Cellular Therapy – was born.
From 2007 to 2009, various effort was done to build a strong foundation for the ZÉLL-V brand, including forging partnerships with global doctors and scientists, appointing our brand ambassadors, and setting the right direction. From 2009 to 2011, we stepped up our efforts in opening new outlets in Malaysia. And in 2011, with the setting up of the International Department, we began to expand overseas, opening new opportunities for others to be a part of the ZÉLL-V family through Resource Integration.
In 2016, upon realising that optimum health cannot be achieved by one product, one technology or one technique alone, Dato' Sharon established ZÉLL-V Wellness Hub – the Rejuvenation Centre of Asia with the aim of helping people plan out a healthy life in a holistic manner through examinations, education and treatments. The setup of ZÉLL-V Wellness Hub marks an important milestone in Ruyi's history, further affirming its leading position in the health and wellness industry.
Our Milestone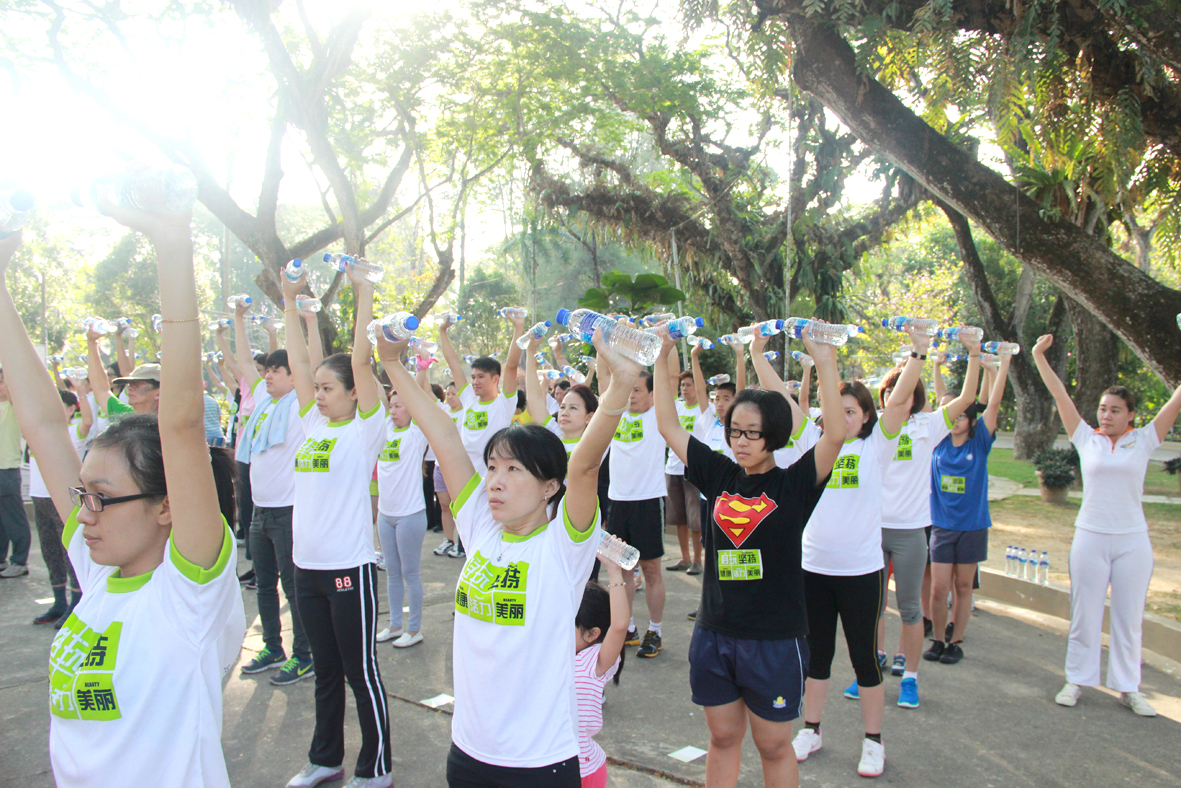 V Star Vitality Activity Day (Penang)
Feb 23, 2014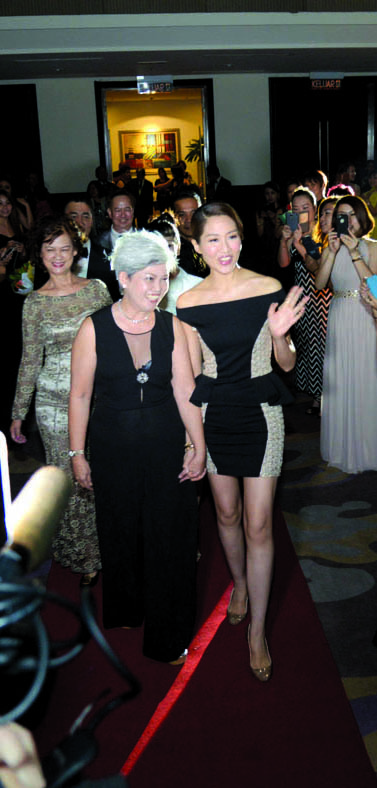 International artiste Sharon Chan appointed as ZÉLL-V's new ambassador
2013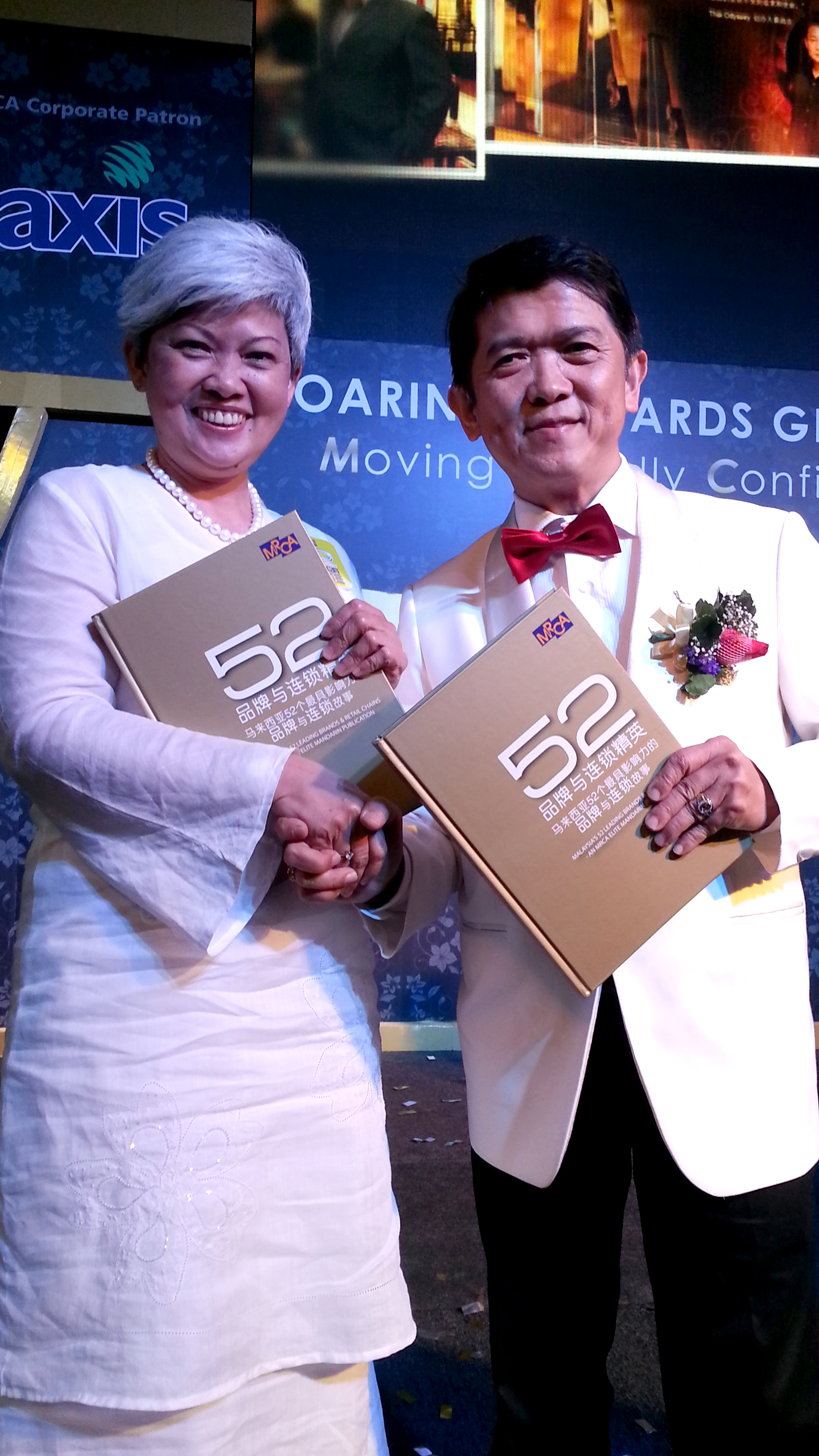 ZÉLL-V Honoured as One of Malaysia's 52 Leading Brands & Retail Chains
2013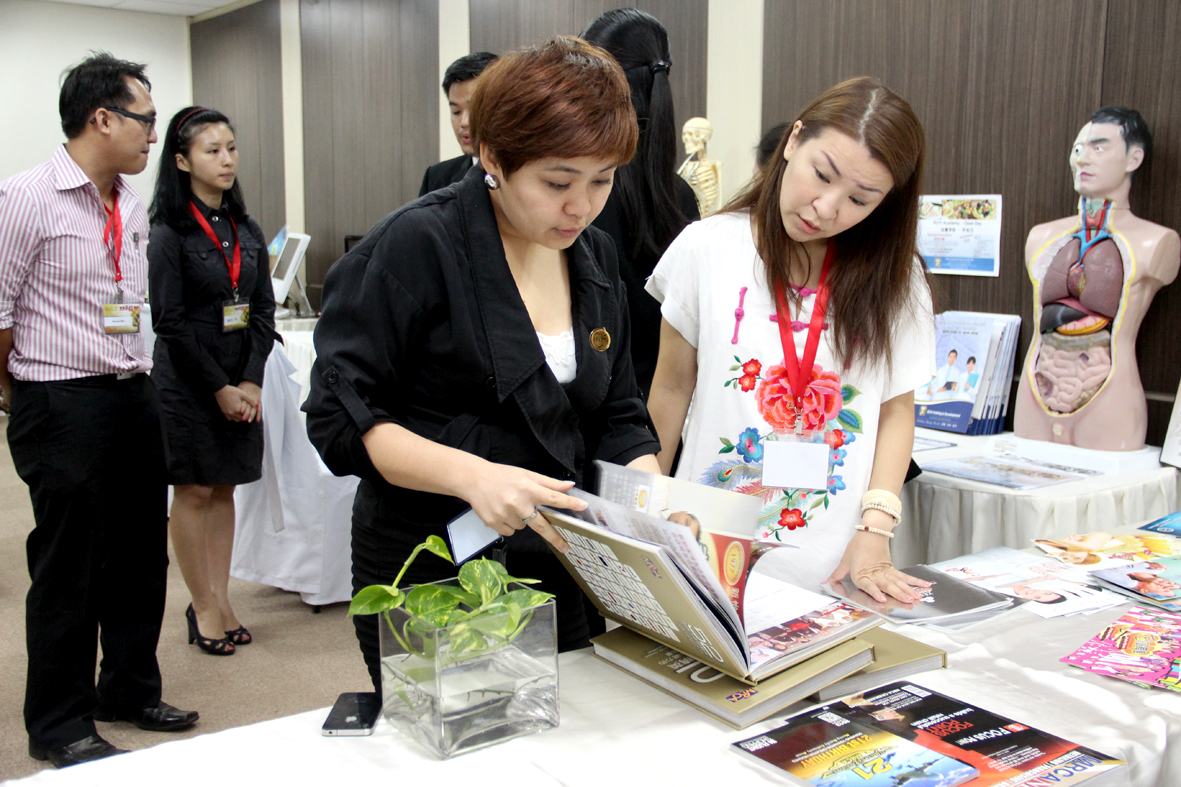 ZÉLL-V Resource Intergration Conference
2013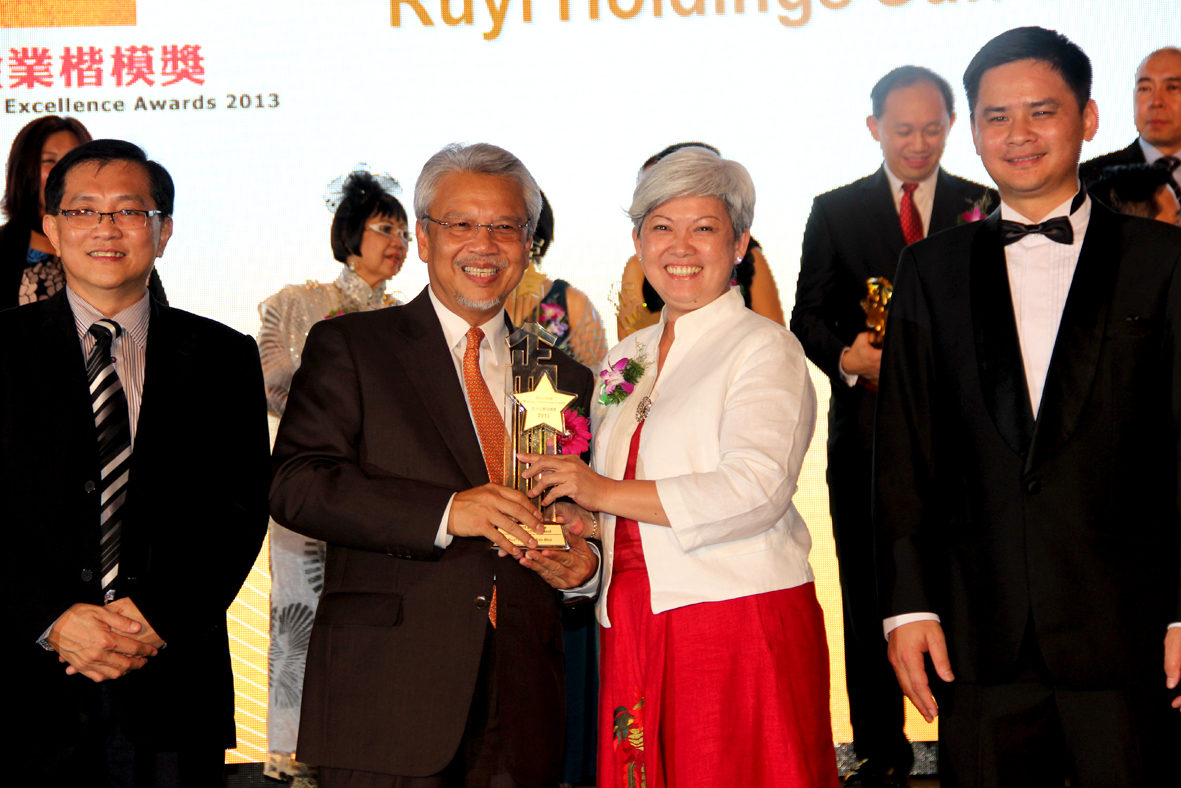 ZÉLL-V receives SC Business Excellence Award
Oct 8, 2013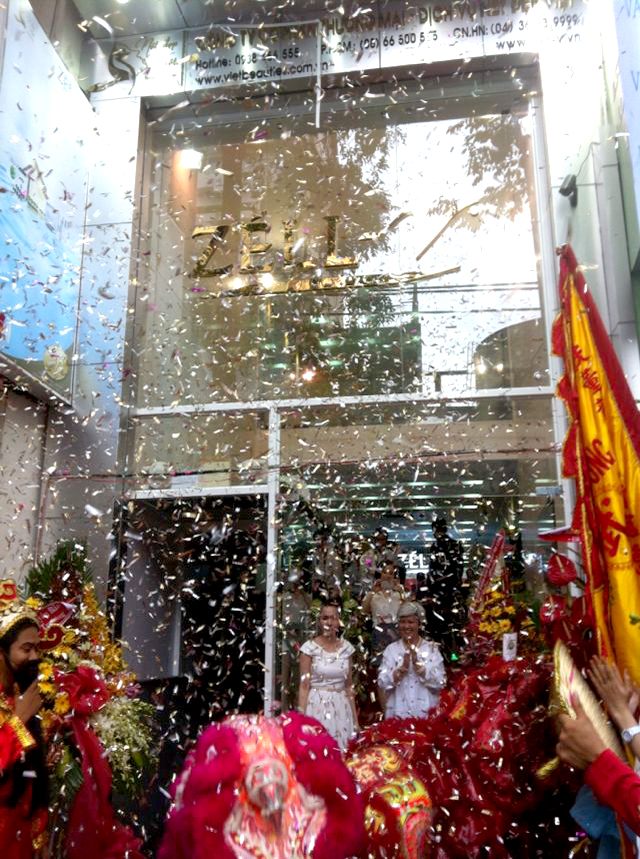 ZÉLL-V Ho Chi Minh, Vietnam Official Opening
Oct 3, 2013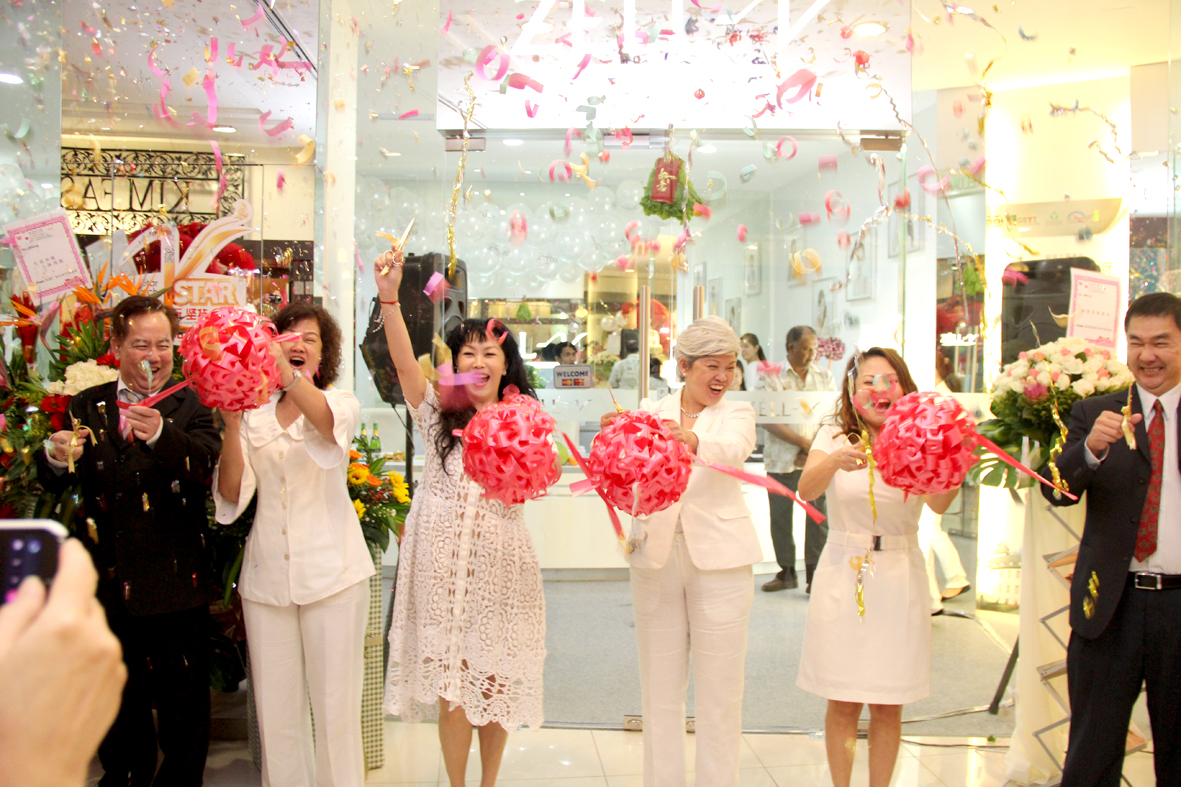 ZÉLL-V Gurney Plaza, Penang Official Opening
Sept 29, 2013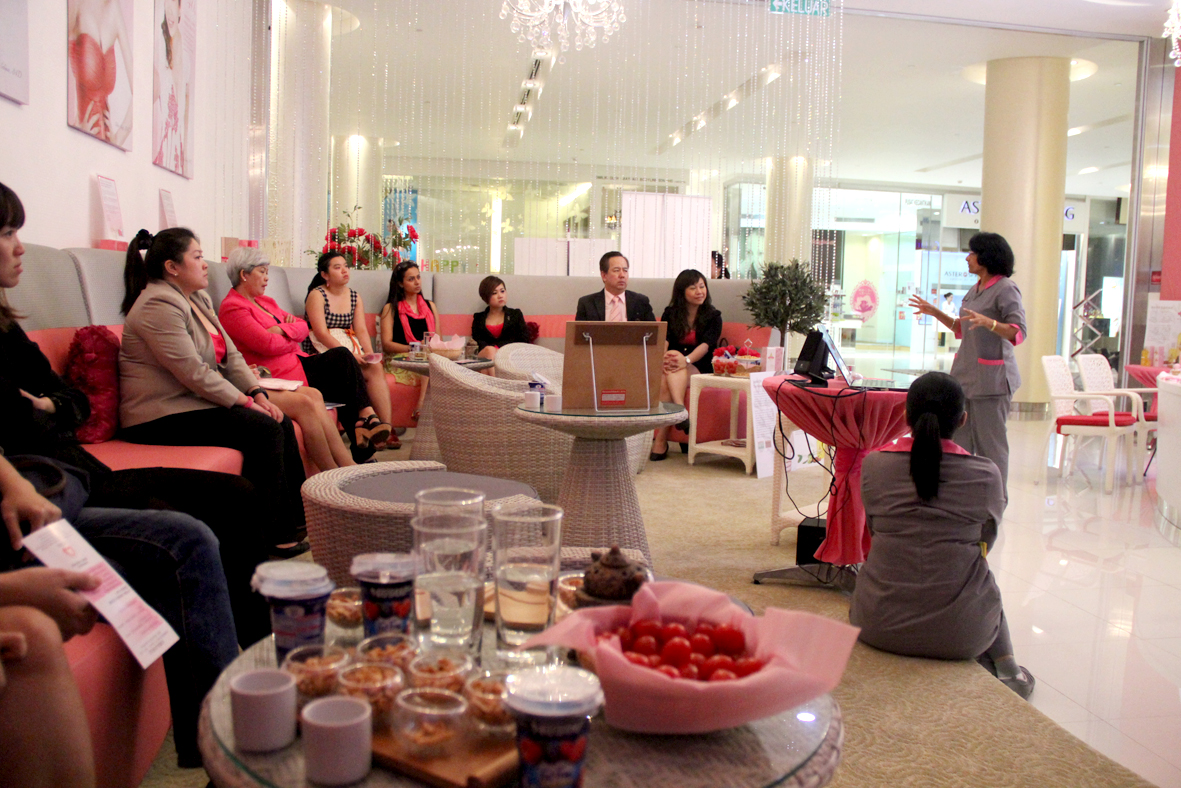 Be+ In-House Talk at Pavillion KL
May 18, 2013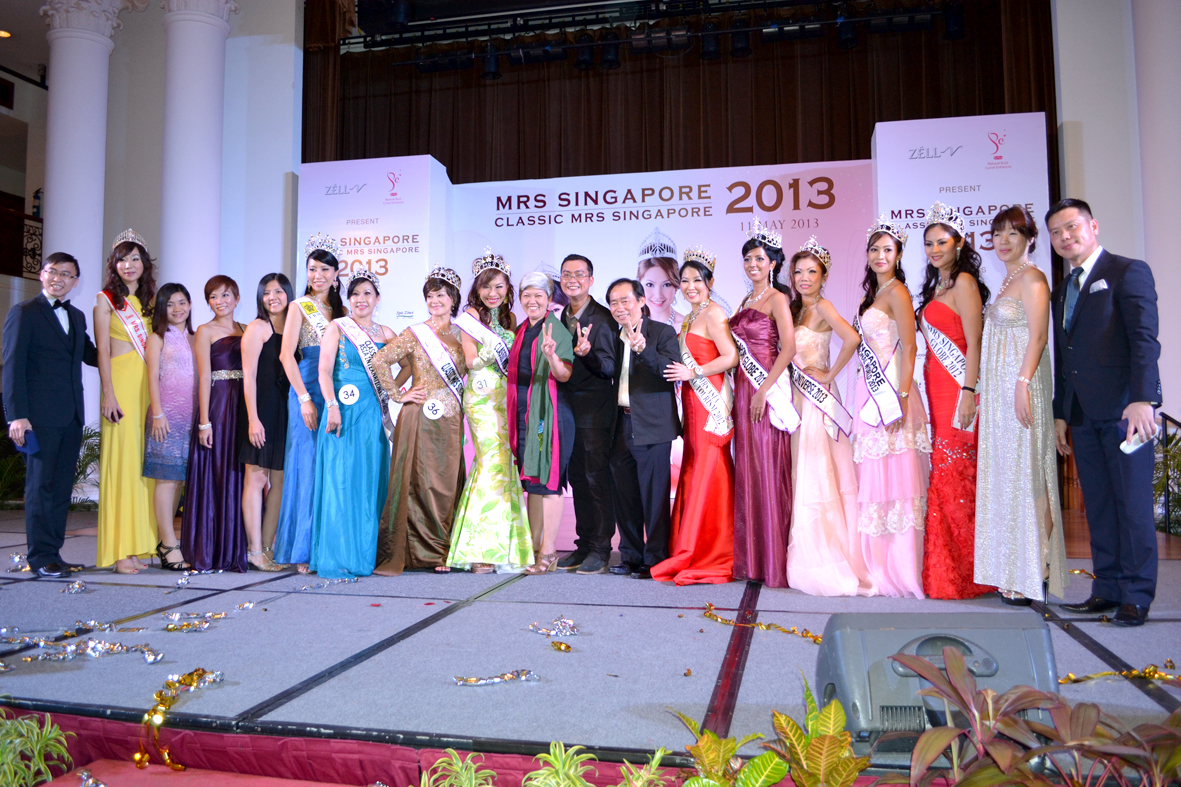 Mrs Singapore 2013 Finals
May 11, 2013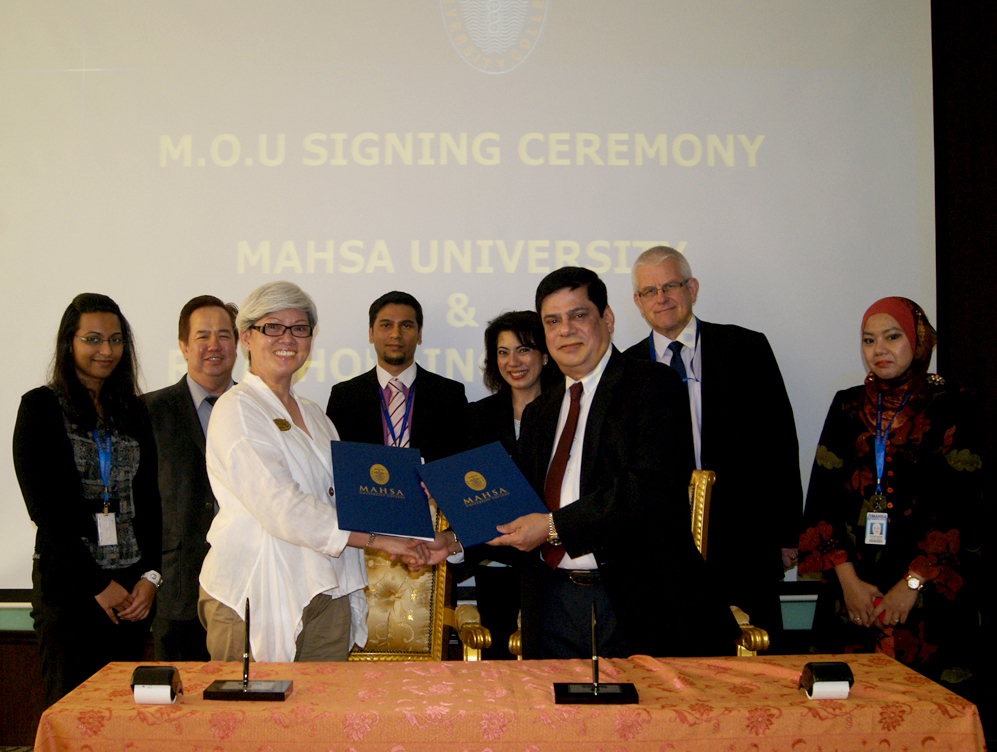 Signing Ceremony Between Mahsa University & Ruyi Holdings
April 19, 2013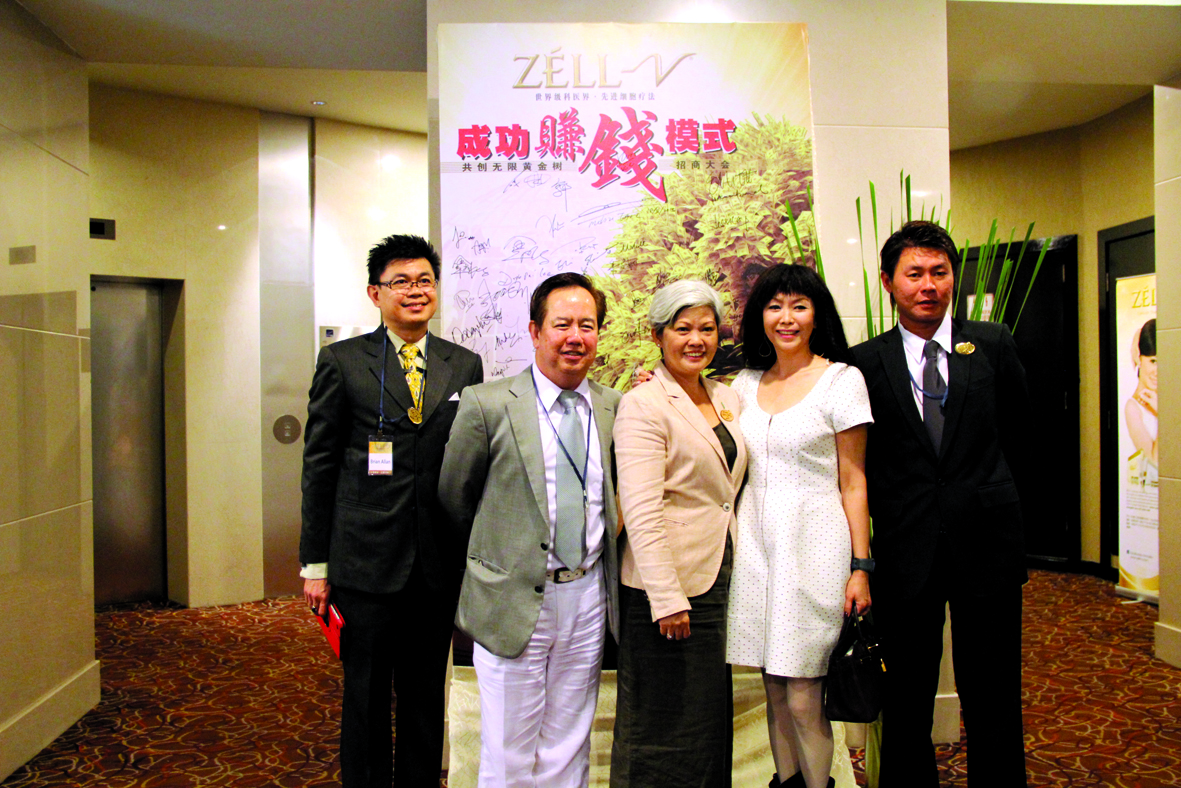 Resource Intergration Conference of Novatel KL
April 18, 2013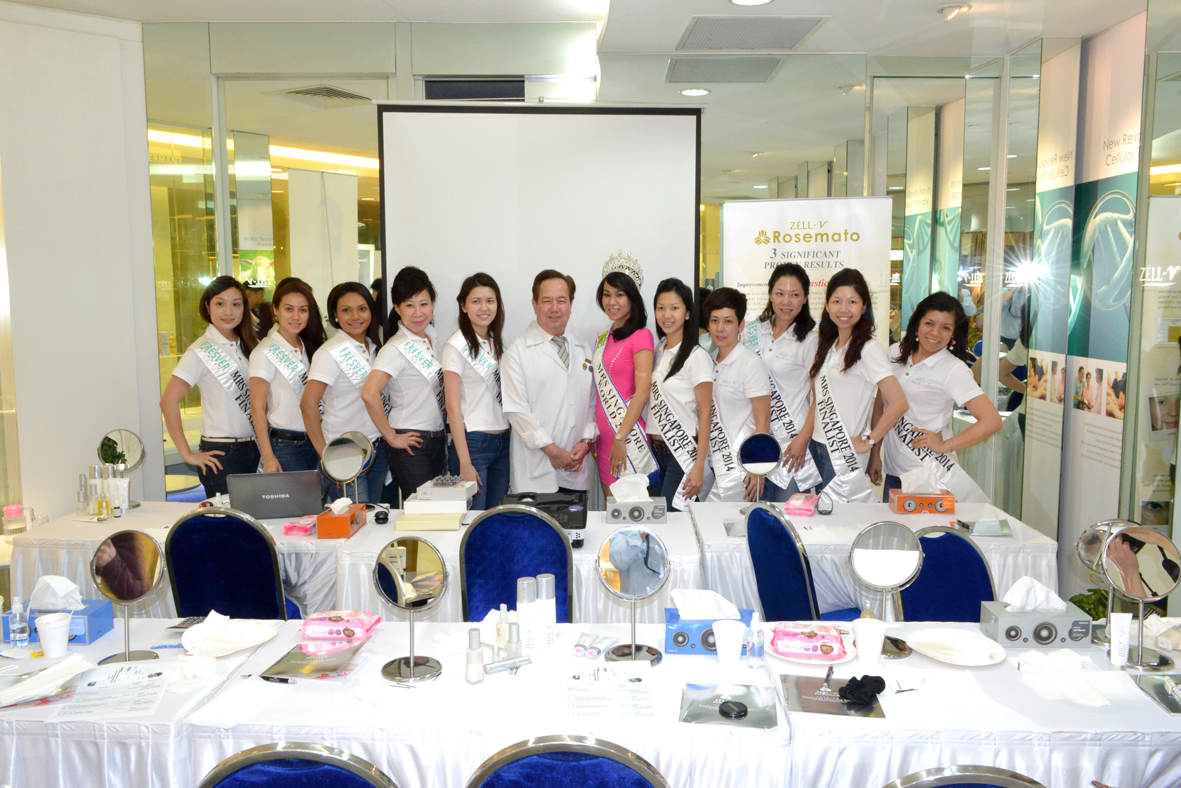 Rosemato Workshop (Singapore)
April 14, 2013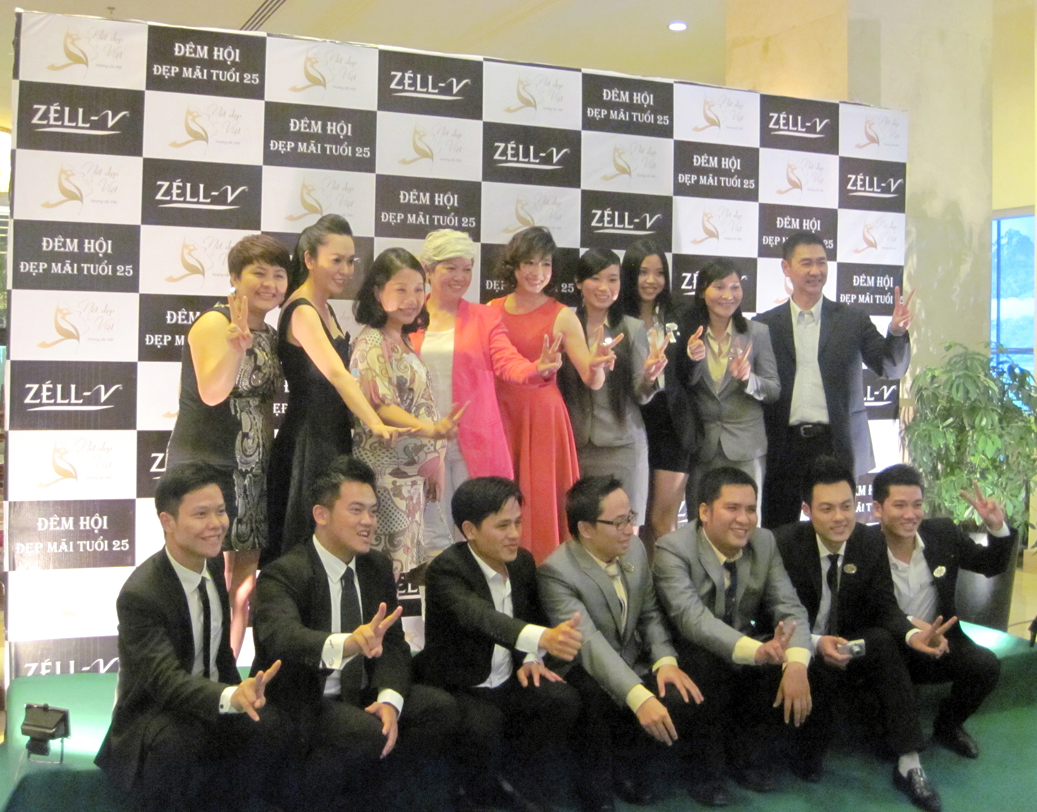 ZÉLL-V Vietnam Grand Opening
April 12, 2013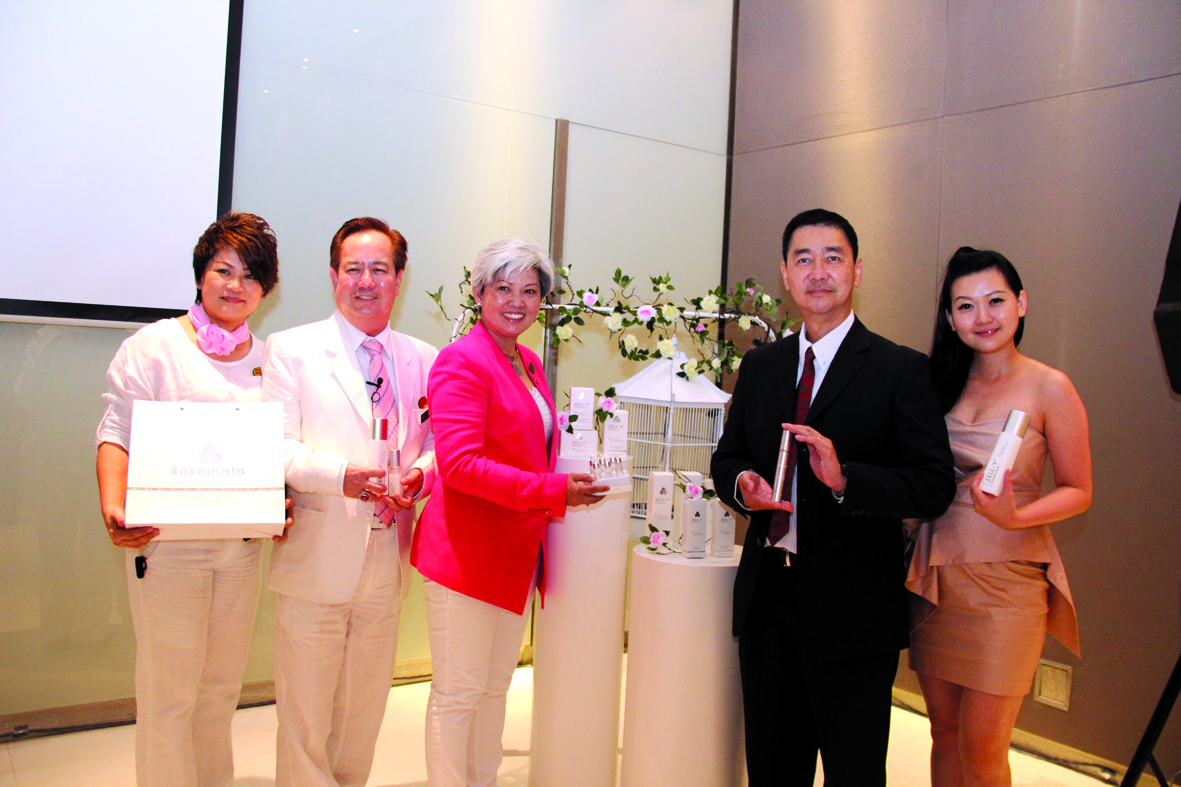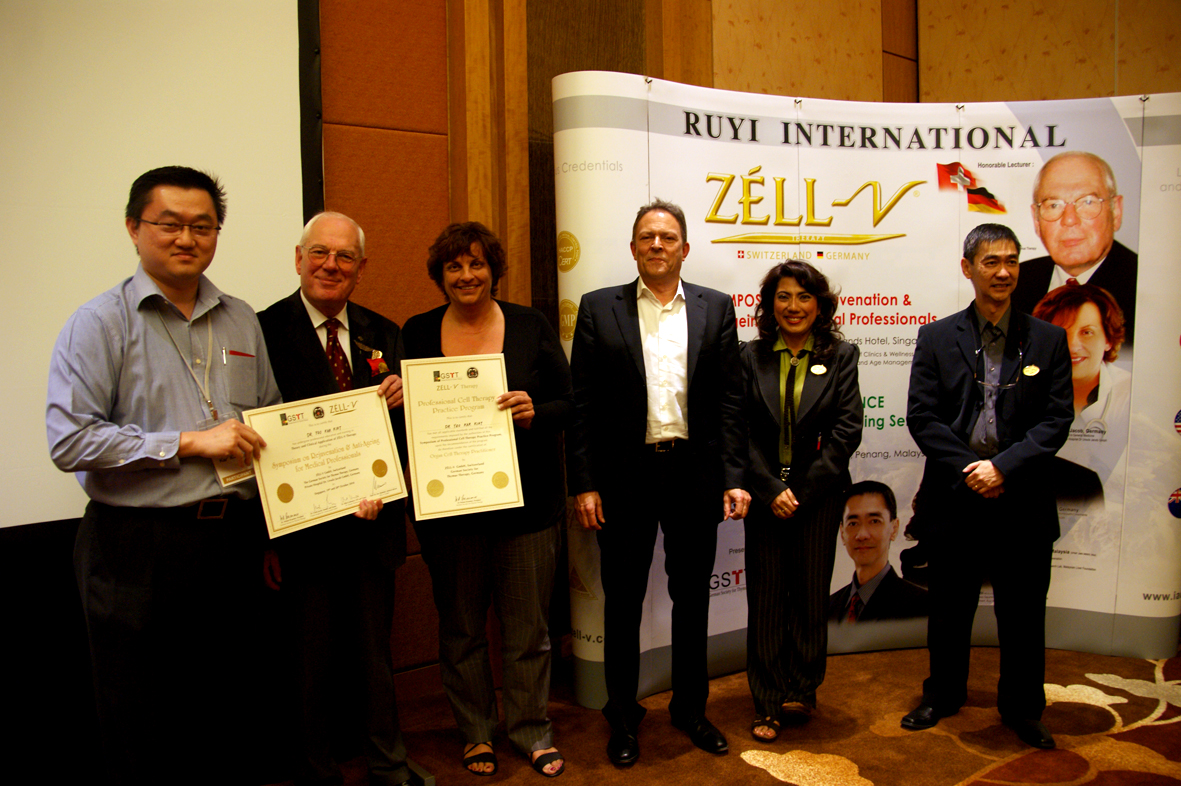 Symposium on Rejuvenatino & Anti-Ageing for Health & Wellness Enthusiasts Worldwide
2010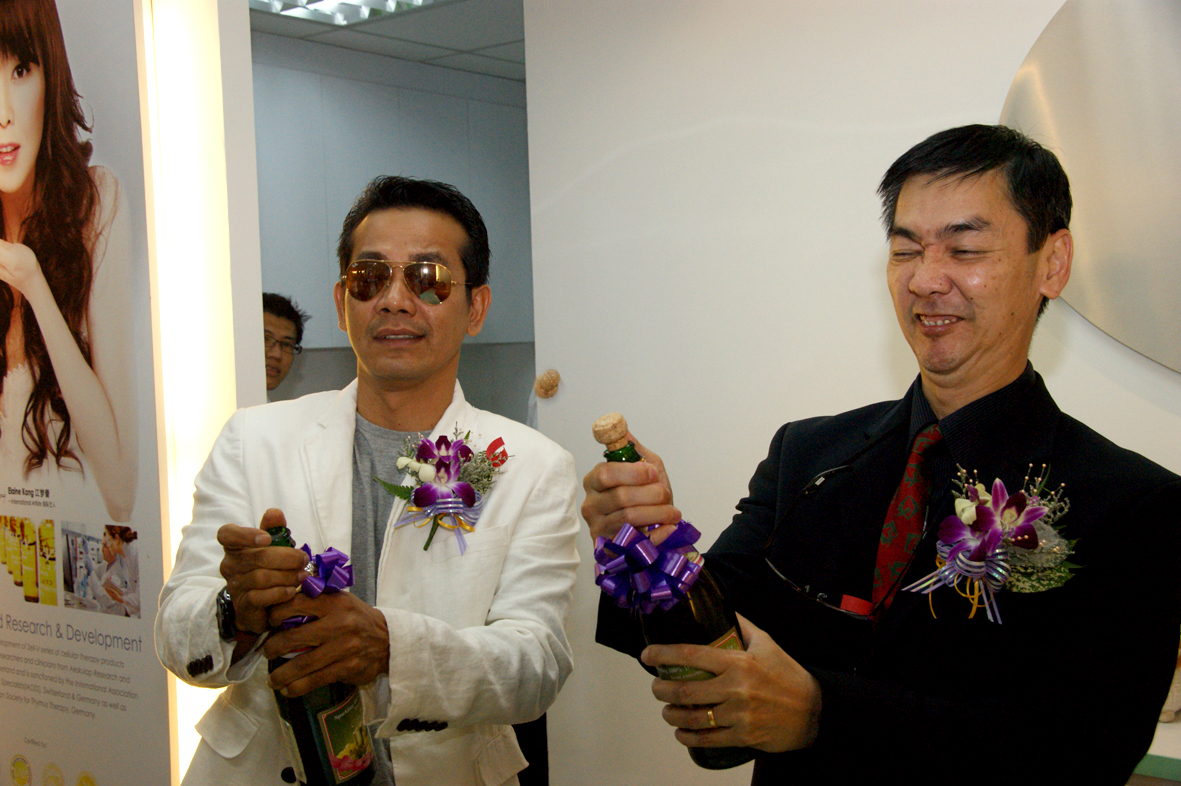 Official Opening of ZÉLL-V 15th Branch.
October 8, 2010