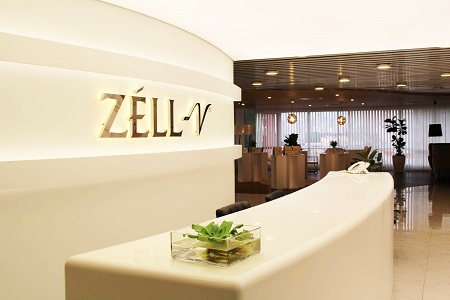 Since 2007, Ruyi Holdings has successfully sourced for premium products from various renowned international medical and wellness manufacturers.
Products involving anti-aging and rejuvenation are exclusively formulated and prepared by highly profiled foreign medical professionals and clinically tested for their efficacy.
As such, a Medical Advisory Board consisting of foreign and local medical professionals was formed to provide professional advice concerning health maintenance with these highly profiled health supplements. With good practice and ethics in providing consumers with quality health care, Ruyi has gained further professional support from various medical and wellness institutes and bodies of Switzerland and Germany.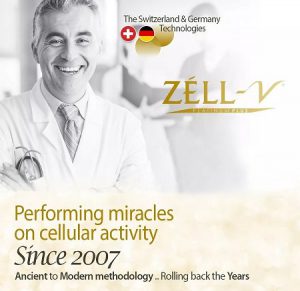 Sitting in our Medical Advisory Board includes President of the German Society of Thymus Therapy and Founder of The German Medical Society of Chelation Therapy – Dr Helmut Brammer from Germany; and CEO & Medical Director of the Malaysian Liver Foundation Molecular Research Laboratory – Dato Dr Nor Shahidah, just to name a few.
Sanctioning and facilitating medical journals and literature, clinical studies and scientific publications for Ruyi's anti-aging products are the International Association of Organ Cell Therapy Specialists, Switzerland and Germany; and The German Society for Thymus Therapy.
We continuously seek more medical professionals to be a part of the Medical Advisory Board and support us in our medical and wellness programmes.
We pride ourselves in maintaining high quality and standard in our products and we are confident that we are able to provide the best possible medical and wellness support to our customers. We are always striving to serve you better!
Our International Medical Advisory Panel consists of:
DR HELMUT BRAMMER

DR URSULA JACOB

DR ALBERT SCHMIERER

DR ULRICH FRIEDRICHSON M.D.PH.D.

DATO DR NOR SHAHIDAH KHAIRULLAH FRCPATH

PROF DR HAARRY YEO KAR KIAT

DR JESWENDER SINGH

DR MARCO SAM KENG FAI

DR LIM HOCK HIN MD

DR HARYANI